MILLIKEN CONSTRUCTION IN EL PASO, TX
Our years of experience and qualified staff make it a solid choice to complete your project on a timely basis and on budget.
Learn More
About Us
Quality
Remodeling
In Southern New Mexico and El Paso
Whether you are remodeling your home, restoring your home due to damage, or renovating your business offices, Milliken Construction & Restoration's years of experience and qualified staff make it a solid choice to complete your project on a timely basis and on budget.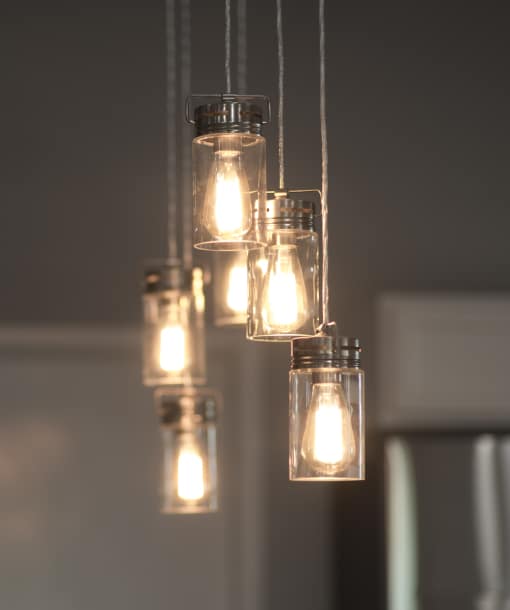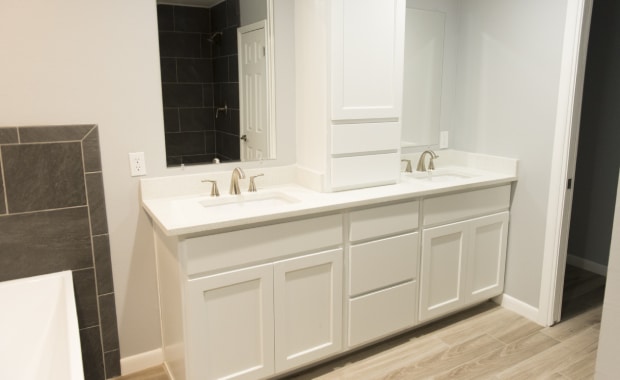 Let our pros design and remodel your bathroom. Need more storage? See how our design team can turn your bathroom into that special space you have always wanted.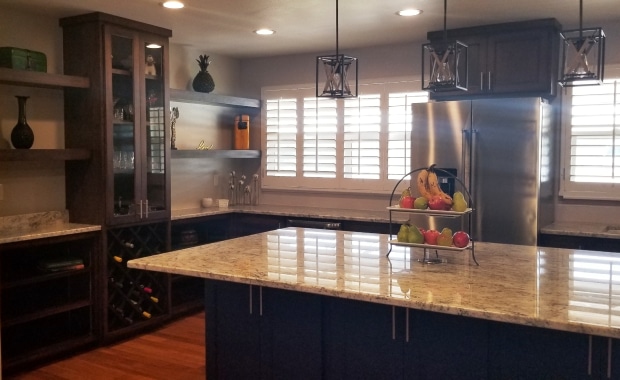 The heart of every home is the kitchen. Make your kitchen new again with simple updates or a complete redesign. Kitchen remodeling has been one of our specialties since 1946.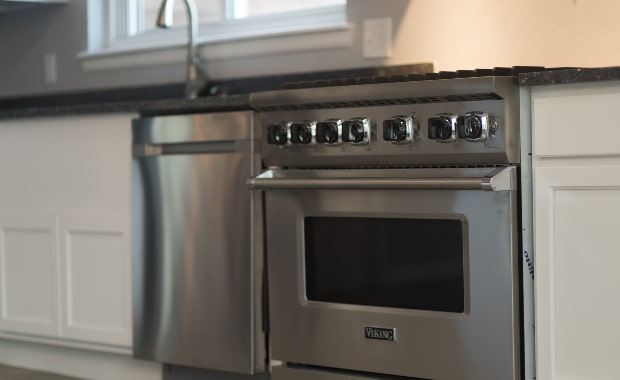 Damage from natural or man made events requires care in understanding the extent of the damage & how to properly repair it, ensuring the property is restored again.
Customer Reviews
What Our Clients Say
"I would like to commend your employees for the excellent work they did at my house, which was damaged from a flood. The wonderful thing for me is they were polite and quiet and, actually, two of the hardest working men I have encountered throughout my experience with workers. They were prompt at arriving and never stopped working the entire time they were here. Never did I expect my house to be returned to even a livable situation, much less completely recovered in a brief amount of time. I thank your company for the service they provided me!"


HIGHLY RECOMMENDED SERVICES
"Our non-profit was vandalized on Thanksgiving morning. I called Milliken Construction during an incredibly stressful time. Brian, Josh, and Shawn were on the scene right away. They were professional and very helpful. They do excellent work and have great customer service. I can't thank them enough!"


HIGHLY RECOMMENDED SERVICES
"My water heater erupted at my residence causing my carpet and many of my household items to get damaged. I'm insured with State Farm and they highly recommended me to call Millikan Construction for water restoration services. Josh and Bryan came in and did an amazing job and the customer service they provided made everything so much easier during this difficult process. They left me drying equipment which was a big help overall this whole situation went a lot smoother with their services and I highly recommend them."


HIGHLY RECOMMENDED SERVICES
"Bryan Enriquez may be new, but his dedication and the work to be done by Milliken is already looking very promising! I have also had some of my own clients speak praises of the company on work done for them in their homes in the case of an insurance claim. To me that speaks volumes due to the fact the my clients are my insurance clients. If they have a good experience with a contractor, they go on my list to recommend! Keep up the great work!"


HIGHLY RECOMMENDED SERVICES
"A wonderful family-owned local El Paso business. They just completed a bathroom remodel in our upper valley home that turned out beautiful! Not only did the job turn out well but it was on time and on budget. They have also done work on the outside of our home that was exceptional. They are professional and trust worthy. I would recommend them for any job big or small!"

HIGHLY RECOMMENDED SERVICES
"house that weekend. I expected that they would schedule a visit in a few days. He showed up about an 1-1/2 hr later! Talk about a strong sense of urgency. They accessed the damage and immediately put in equipment to dry the room. Josh and Shaun kept coming back over the next few days to take measurements of the humidity. The room was dry in about two days. They've been professional and empathetic. They just came by to access the repair and I'm expecting a quote later today. I highly recommend these guys. They are a class act!"


HIGHLY RECOMMENDED SERVICES
"Josh and Sean are exceptional Milliken Water Mitigation, Assessment and Structural Home repair Employees. Our recent Roof and Interior walls were damaged due to Heavy rains and these gentlemen performed full inspection, Assessment, mitigation and with Consummate Professionalism and Concern to me and my Family in a systematic and fulfilling approach. Kudos and thank you so much. I would recommend this team to anyone."

HIGHLY RECOMMENDED SERVICES
"Ted and his team of professionals did an amazing job remodeling our kitchen and repairing parts of our house after a significant water leak. Honest, above-board and always had the best interests of my family when walking us through our options. This was the first contractor I've used that did not cut corners and used quality materials and expert craftsman. I will use them again soon and recommend them for all your construction/remediation needs. Thank you Ted, Cecy and Miliken Construction"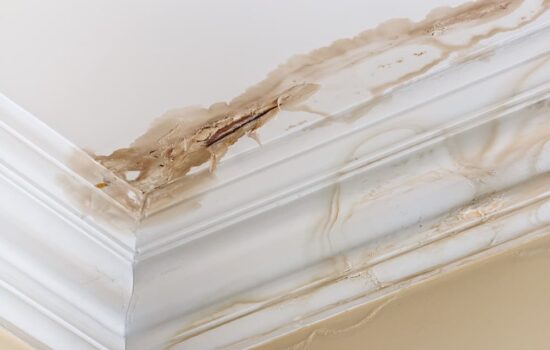 Water Damage leak to the ceiling of the inside of the house.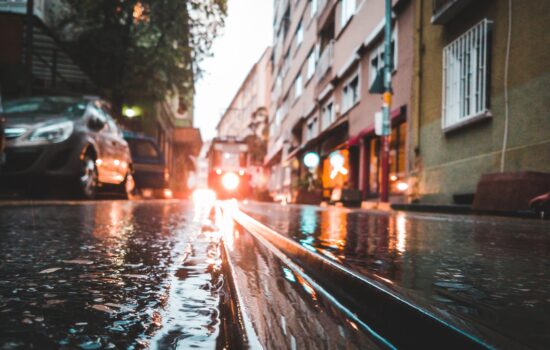 No matter how well you think you've prepared, the truth is that sometimes you just can't be ready for certain things. Indoor floods are one of those hard realities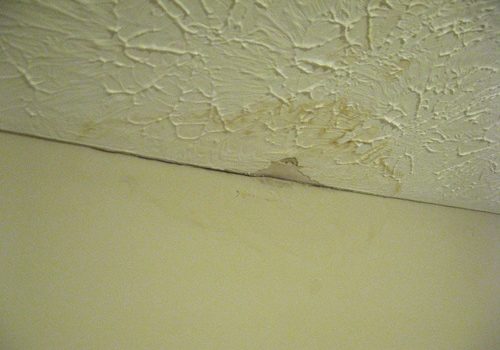 How Long has that water stain been there? Is it new? It is prudent to work out whether water damage is old or new, so